Professional Farming Insect Trap Turbine 306
high performance insect trap
uses 2 UV-A 40 W lamps
includes high performance fan and catch tank
ideal for use in staples, sheds, barns
---
immediately ready for dispatch, delivery time 2 - 3 days

---
Dimensions and technical details
230-240 Volt / 50 Hertz
Material: aluminium, stainless steel
System: attraction with UV light, fan and collecting bag
Performance: 115 Watts
dimensions (D x W x H): 407 x 356 x 941 mm
Range (r. linear): 15 - 18 m
Includes tubes: 2 x 40 W UV-A for outstanding catch results
Lamps: ca. 2000 hours, recommended replacement cycle: yearly
Wave range: 365 nm
Motor speed: 1000 RPM
Air intake velocity: 4 m/sec
Noise level: 62 dB(A)
Weight: 11 kg
Air current created by the impeller sucks in flying insects and helps catch small and large insects
Insects caught in the collecting bag dehydrate and die (max. capacity 25 kg)
No use of harmful chemicals, easy to clean with water
Designed specifically for use in livestock breeding
Mounting options: wall, ceiling (mounting material supplied in the box)
Application: animal husbandry, barns, sheds, farms, agriculture
Insulation class: I
Protection class: IPX4
Made in Italy
ATTENTION! Use indoors only! These devices must not be used in outdoor areas - non-selective units (all devices using UV light) will not only attract pests but also beneficial insects such as bees. The included tubes must be used only to attract insects and shall only be installed in the above-mentioned appliances. The tubes are not suitable for indoor lighting or any other purpose than insect control.
High-performance insect trap TURBINE 306 by Mo-El with collecting bag
Perfect for livestock breeding
The 306 TURBINE model by Italian brand Mo-El was designed specifically for stock breeding, e.g. pigs, cattle, horses, etc. The barn is the home of the animals, it is where they sleep and get fed. Insects disturb their rest and transmit dangerous diseases. The integrated high-performance fan sucks in insects and transports them immediately into a collecting bag. Once inside the catch bag, the insects dehydrate and die. That way you can dispose of insects without the use of chemicals, meaning there is no risk for humans and animals.
The Mo-El TUBINE 306 is made from robust stainless steel and aluminium to withstand challenging environmental conditions and ensure up to 2,000 hours service life.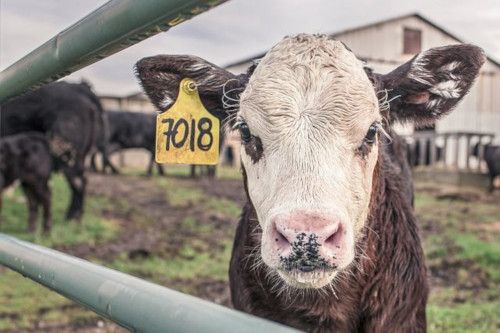 With a large linear coverage of 15-18 metres the TURBINE is able to operate efficiently on a large scale and decrease the number of insects. This insect trap is easily mounted to walls and ceilings. The required mounting material is already included in the delivery.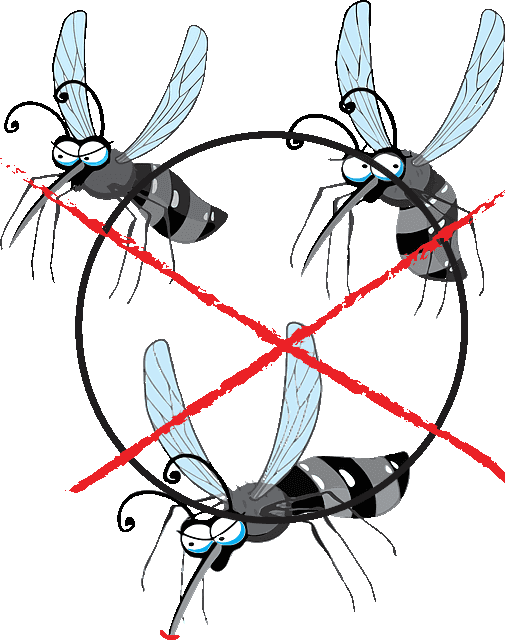 The collecting bag is cleaned and emptied without much hassle. The bag is able to contain up to 25 kg. Additionally, the device is easy to clean, it only requires water.